A company deeply-rooted in the territory
Today we are the third generation of stonemasons.
The company was born from an entrepreneurial idea of Stanislav Zidarič, and then passed on from his sons Boris and Miloš to his grandchildren Kristjan and Marko.
From an idea to realization
Zidarič Marmi counts on the great experience of its artisans, who guarantee the best manufacture, in order to provide the highest quality of the final products.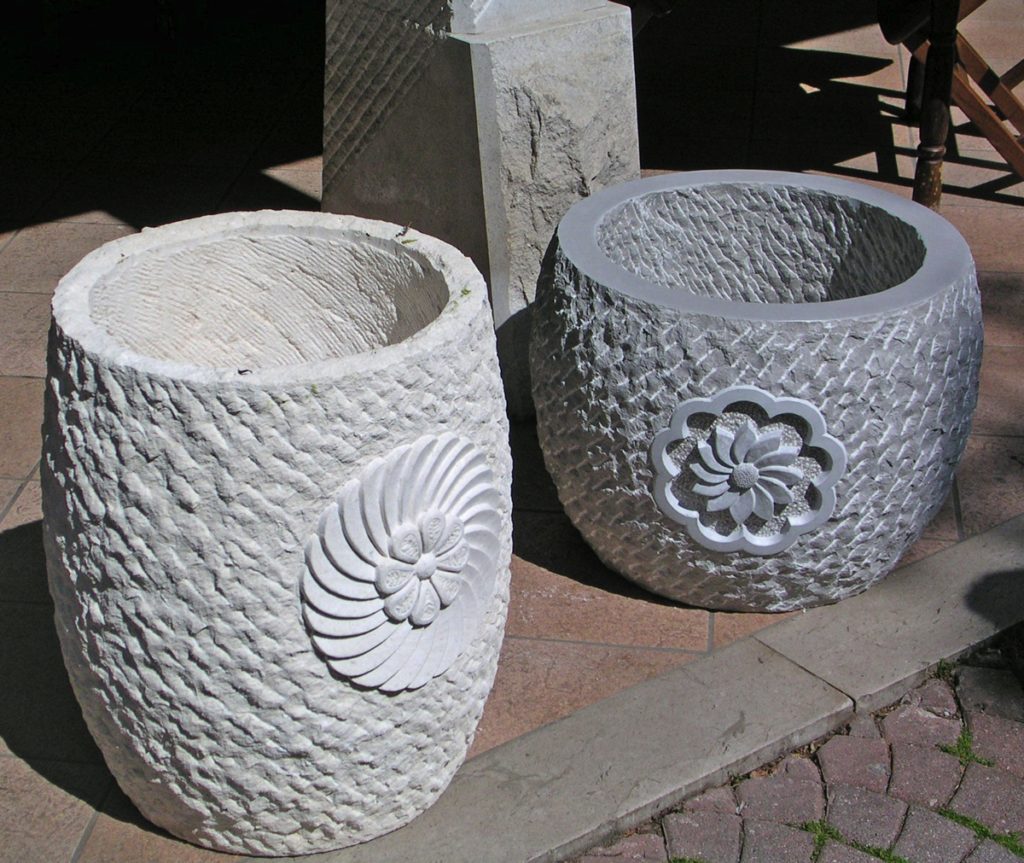 The uniqueness of our craft works has always been our flagship of which we are very proud...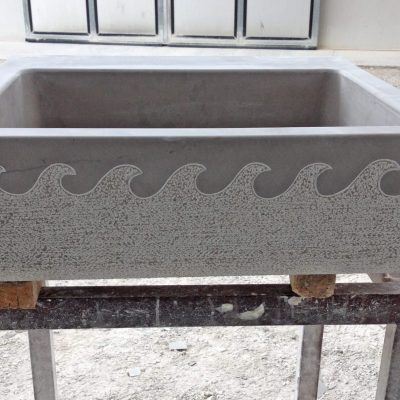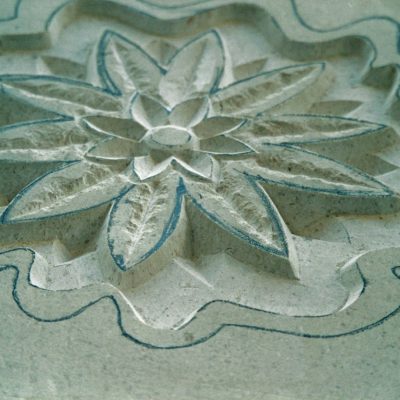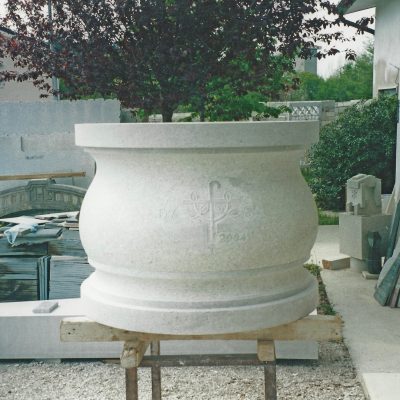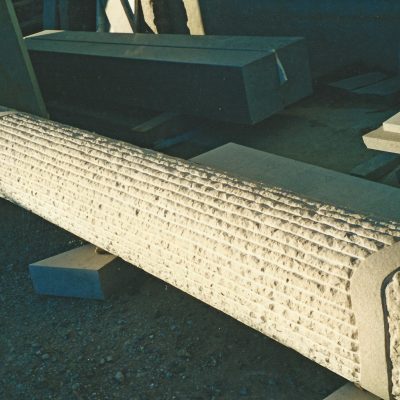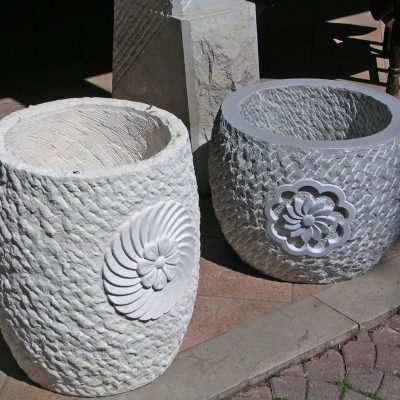 We build your ideas up, with precious materials such as marble and granite.
We realise items with regard to three different market sectors: architecture, gravestones and arts.
Raw materials manufacture to realize architectural compounds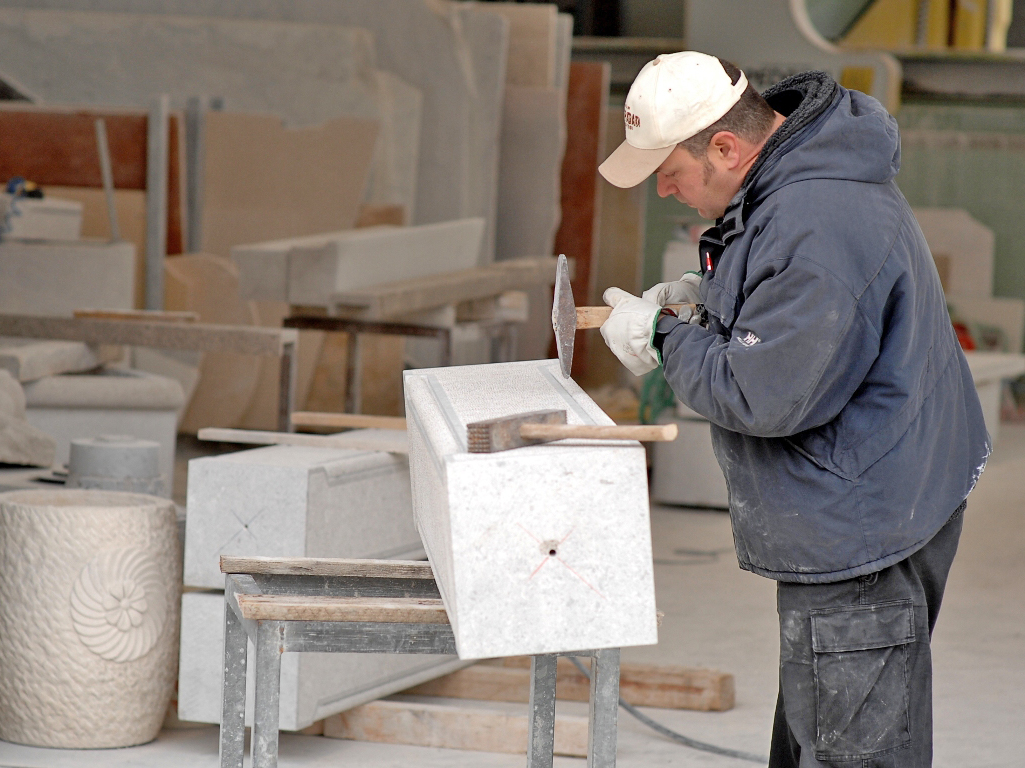 Do you have an idea for
a project?
Request an estimate directly online.

It only takes a few steps to enter your requests and we will get back to you as soon as possible!
High Quality Artisan Products
Our deep knowledge of stone allows us to manufacture painstaking and refined works, reproduce items from the past and create new ones to satisfy every customer need.
An almost 70 Years
long experience
We are very proud of our historical craftsmanship, we always strive to gain more experiences in order to refine our handcrafts.
We are always available for quotes, inspections and for different customer requests.
The elegance of marbles and granites enables the creation of stunning products suitable for any choice on style and design, with a flair of simplicity, calling to mind the splendor of the art of the past.
The following are some of our most important collaborations that we have undertaken for the manufacture of the cellar or stone works.
Zidaric Marmi (S.N.C.)
Frazione San Pelagio, 4B
34011 Duino-Aurisina TS
Italia
Telefono: +39 040 3406905
E-mail: info@zidaricmarmi.it