Raw materials manufacture to realize architectural compounds
to meet your every demand
HOME DESIGN
Thresholds, floors and coverings indoors and outdoors, steps, kitchen and bathroom tops, bar sorroundings, fireplaces, tables and columns.
These are the products we are able to offer to you. Our artisans are all experts within the sector, ready to meet all of your expectations.
"For us, stone carving is an art form..."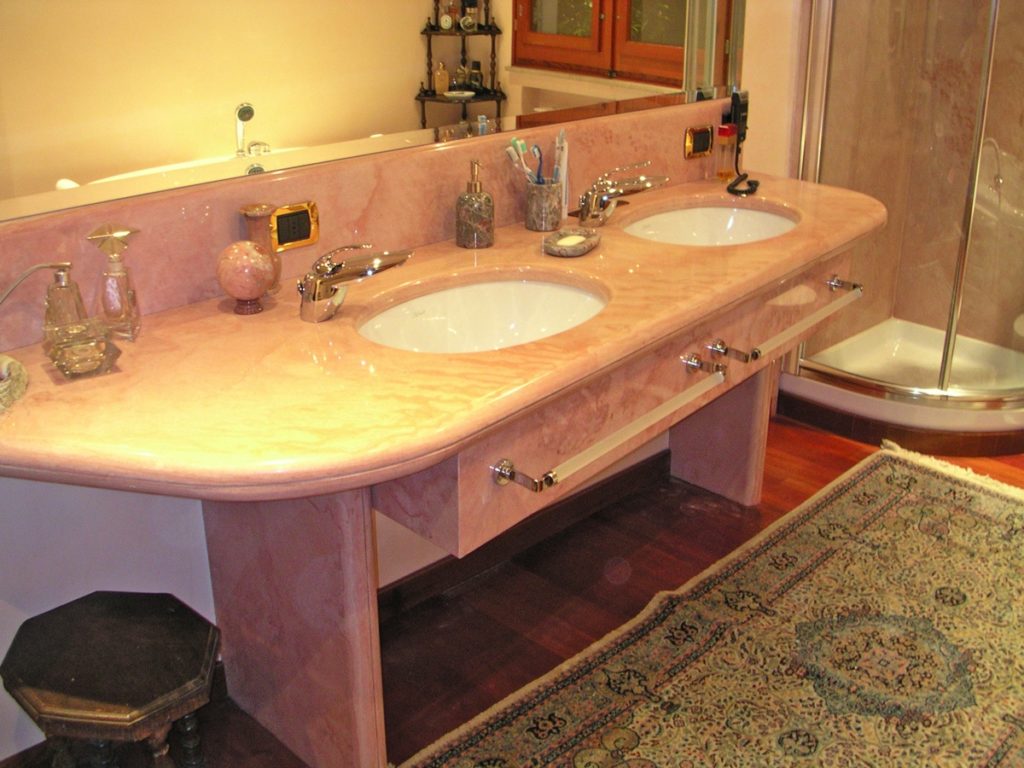 Quality of materials and manufacture
The elegance of marbles and granites enables the creation of stunning products suitable for any choice on style and design, with a flair of simplicity, calling to mind the splendor of the art of the past.
Zidarič Marmi counts on the great experience of its artisans, who guarantee the best manufacture, in order to provide the highest quality of the final products.